Open every day of the year
22 hectares, et 6 km de promenade vous permettront de vous évader le temps d'une balade au 22 hectares, 6 km of paths allow you to escape time and enjoy a stroll in the fresh air ! You will particularly appreciate the panoramic views, the greenery, the calm atmosphere at the waterfalls, the huts and waterways. Children can have fun outdoors and discover the new cabins within the boxwood labyrinth.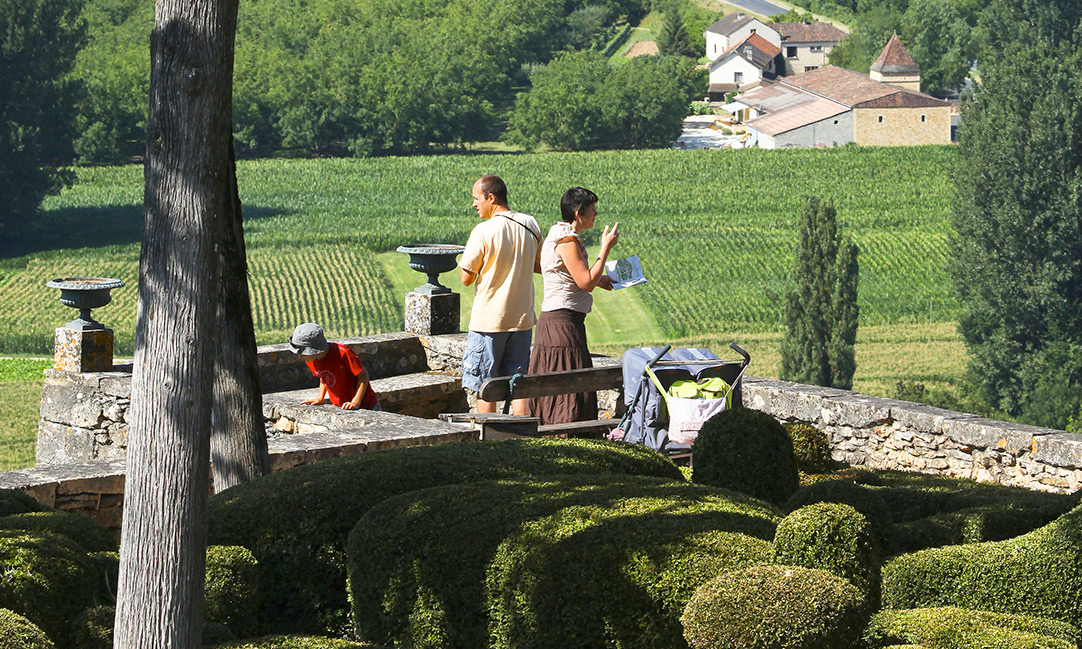 Unguided tour 
1h30
A true haven of serenity, Marqueyssac has been designed for the pleasure of walking, and is to be discovered by strolling throught the winding alleys. The paths, punctuated with signs, encourage visitors to observe and appreciate the richness of the nature as well as the beauty of the Dordogne valley.
Translated guide available at the reception desk: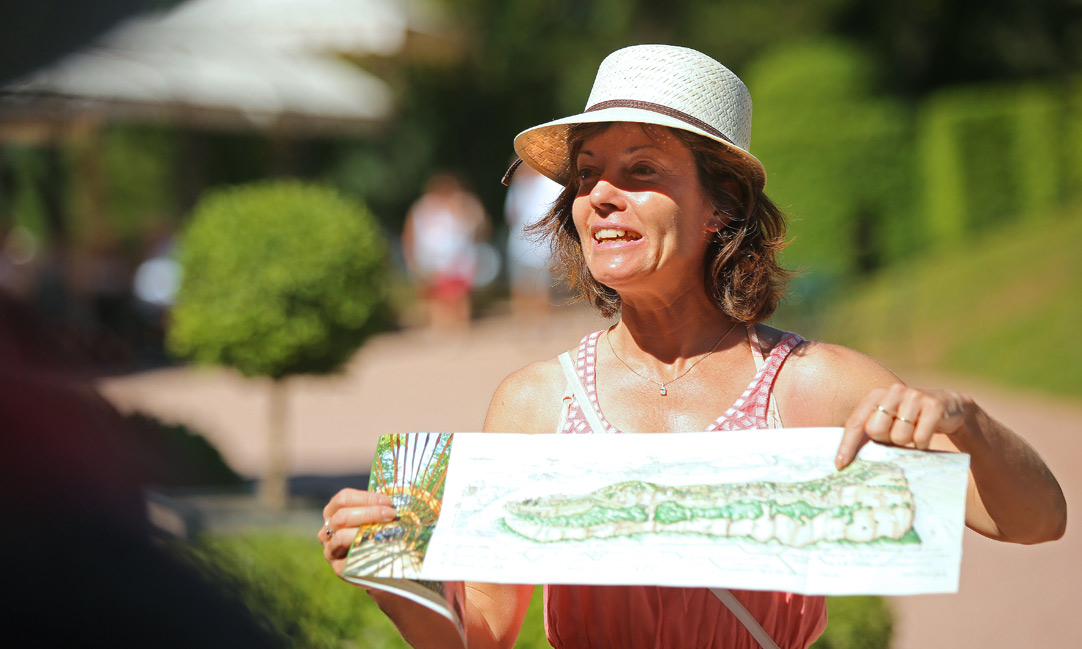 Guided tour
35mn
Held around the château, an invitation to learn more, the guided tour offers a better understanding of the history of the estate, upkeeping boxwood and the restoration work.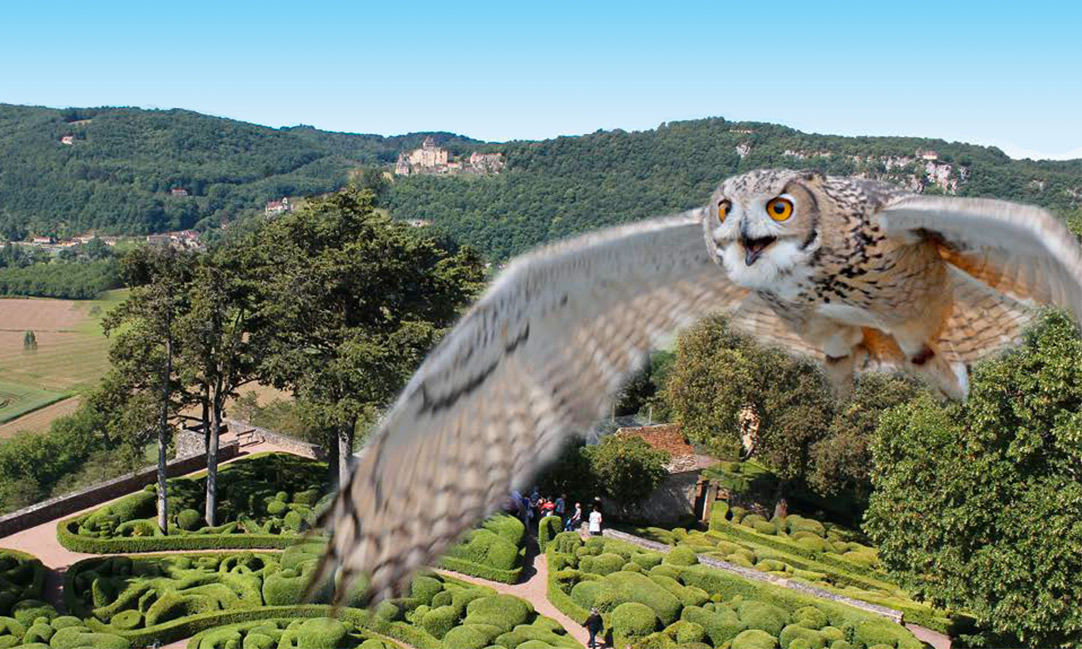 Discovering the hidden dwellers of Marqueyssac 
1h
Marqueyssac, with its various quality habitats, is definitely of interest when it comes to biodiversity. This hour long walk will reveal certain secrets about representative plant species, birds such as the great horned owl, a typical species well established in the area, and insects like the enchanting grasshopper, or less likeable like the boxwood moth.
Ask for the game booklet !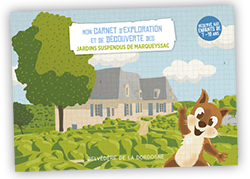 Free of charge, reserved for children between 7 and 14 years old, accompanied by an adult. While stocks last.
Download the application
Download the Marqueyssac APP
An interactive, fun, map
See your location in real time and find where the entertainment and workshops are with this interactive map. Thanks to the mini-games, informative pages, augmented reality and image recognition, this map, full of surprises, helps you go even further in discovering Marqueyssac Gardens.