A day dedicated to birds





 

SUNDAY OCTOBER 29TH 2023
Habitat and lifestyle



Discovering garden birds, bees and nocturnal birds of prey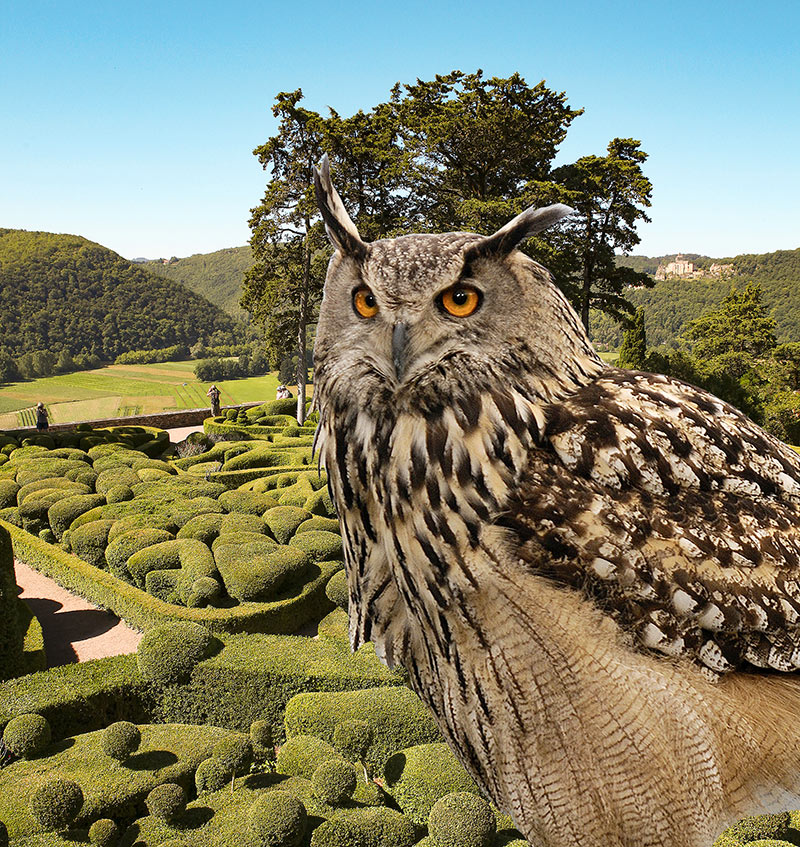 As part of our collaboration with the LPO (Bird protection league), we are once again honouring our feathered friends by dedicating an entire day to birds ! Nesters, insomniacs, be they exotic or slightly more discreet, come and discover the incredible world of the birds that inhabit our gardens and night-times.
Take this opportunity to learn more about them and test your knowledge throughout this day of exhibitions, games, conferences and activities.
 PROGRAMME 

Conferences 
At 11 a.m. and 2 p.m.: « Discovering garden birds ».
At 4 p.m.: « Exploring the world of nocturnal birds of prey » followed by an evening tour.
Reservation required : 05 53 31 36 36
 ALL DAY 
CONSTRUCTION WORKSHOP Using kits; build your own bird house!
BEE WORKSHOP  Discover bees through a glass beehive! Children can even make their own souvenir bee.
TRACK GAME Discovering swallows
THE CURIOUS ABOUT NATURE WORKSHOP will be adapted especially for the theme of the day, creating bird silhouettes or building insect hotels.